Carrie Bradshaw's Hottest Three "Sex and the City" Hookups: The Ones that Got Away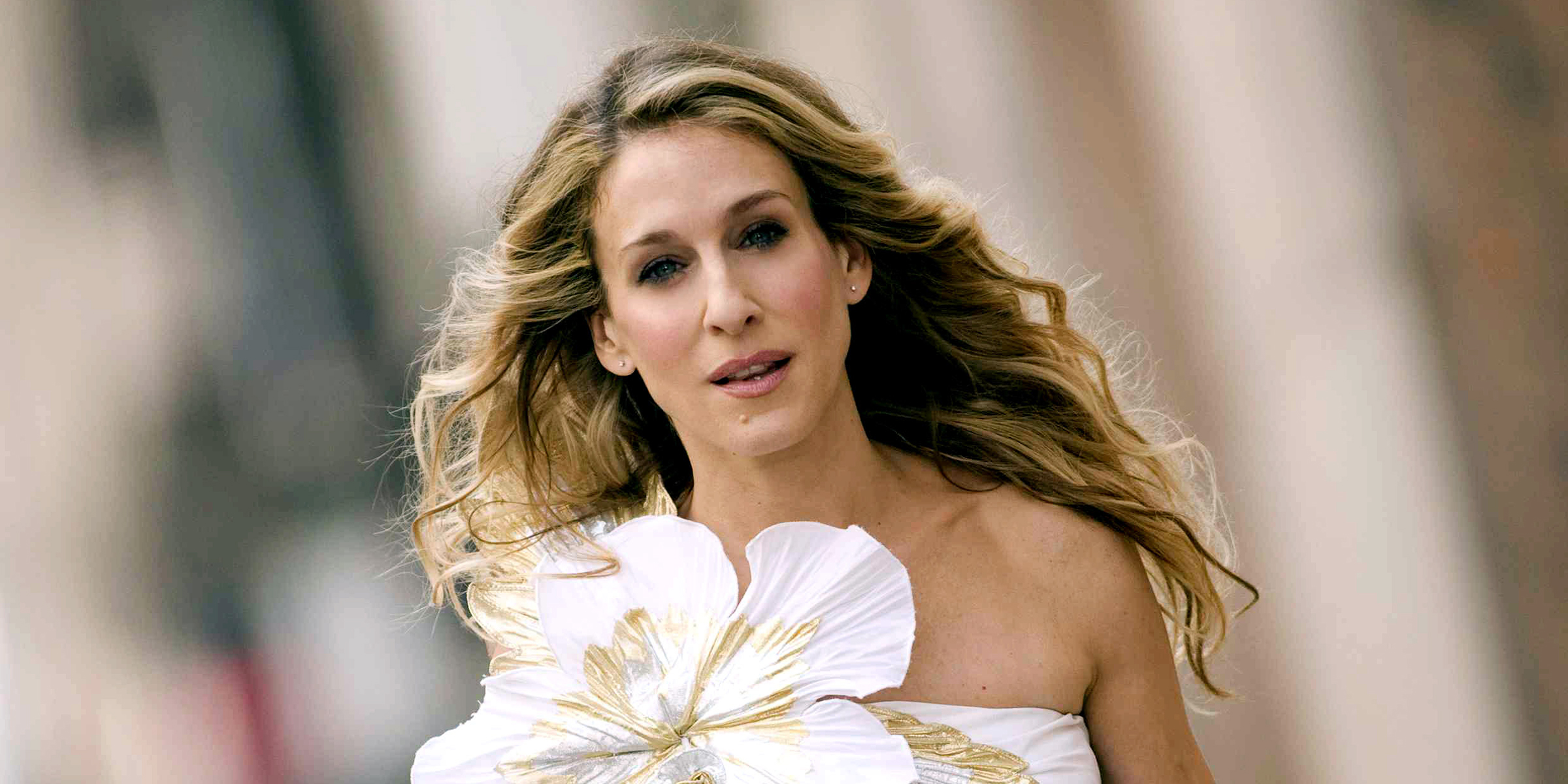 Because there will always be "Sex and the City" fans poring over every single detail of the now-defunct series, this article exists. As reruns of SATC pop up on various channels, we'll forever be reminded of Carrie's (Sarah Jessica Parker) spicy love life outside of her relationships with Aidan and Mr. Big. In fact, the stiletto-wearing, column-writing mini-diva has experienced more than a few steamy on-screen rendezvous. Here are three of her hottest dates, and why their characters would never have worked out permanently.
Bradley Cooper ("Jake") – The Wild One
This was the guy that Carrie met in season two, shortly after discovering (via an unflattering magazine cover) that she wasn't as Fabulous as she'd previously thought. With his aggressively carefree behavior and ravenous advances, he helped Carrie to rediscover her inner fabulousness. We loved Bradley's rugged look and unbridled sexuality. Nonetheless, the electrifying ride was quickly dimmed after he recognized her on one of the unsightly mag covers.
Why this union was ultimately doomed: Despite the fact that some of the best relationships on the show evolved from embarrassing circumstances, this one was pretty much a dead end.
Jon Bon Jovi ("Seth") – The Wrong Guy
When Carrie had a little trouble with her break-up from Big, she sought a therapist and quickly latched onto Seth (a fellow therapy patient played by rocker Jon Bon Jovi). It was pretty easy to see why he was cast as Carrie's love interest. Those enviable scruffy locks and smoldering good looks are Bon Jovi's trademarks. We were envious watching their brief romance unfold-passionately, with a game of Twister and a romp on the floor. But all of that came crashing down when their true romantic shortcomings were revealed.
Why this union was ultimately doomed: Seth's character was prettier than Carrie, thus prompting execs to rename the show "Seth and the City." He had to go.
David Duchovny ("Jeremy") – The Intellect
How exciting it was to see Mulder pop up on an episode of SATC in season five. The whole high school sweetheart spin was perfect for the show. And we actually loved the chemistry between Carrie and Jeremy. David Duchovny's natural quiet intensity and brainy sex appeal is what made him such a juicy romantic option. Alas, an extended stint in a mental institution kept him from being more than a fond memory.
Why this union was ultimately doomed: She talked in her head, and he thought out loud. That these two were so friggin' compatible was ultimately their undoing.
Dishonorable Mentions:
Although Carrie had other good-looking dates, their characters would never have made it for other reasons entirely. Her "F*ck Buddy" John (aka Liz Lemon's ex on "30 Rock") was cute. But Dean Winters played Vapid Single Guy so well that he became less hot.
And although Jennifer Aniston has found bliss with actor Justin Theroux, his SATC character is another story entirely. As Vaughn, Carrie's uptight writer boyfriend who was a little "premature", he left much to be desired.