Sex Tips for a Long-Lasting Relationship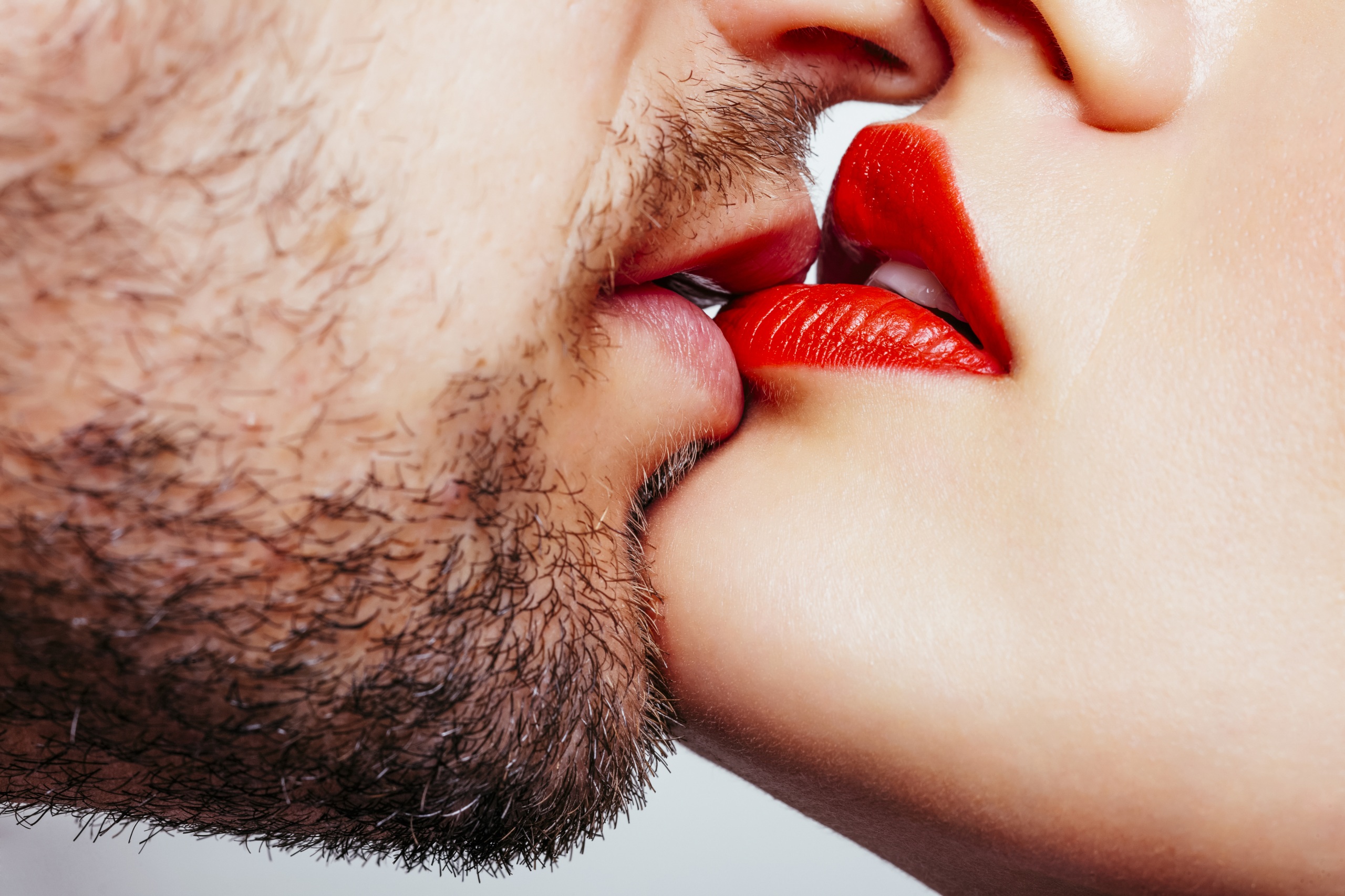 Why is it that one of the things we think most about, is also the thing we talk least about? Why am I blushing? Sex should not be such a taboo subject. After all, none of us would be here without it. Sex is a perfectly natural, beautiful, usually fantastic experience. When you find your perfect mate it can be mind blowing. While the beginning of a relationship is great, and the sex is often times thrilling, it's the sex that comes from a long lasting bond that truly causes fireworks.
It's no secret that the longer you're with someone, the more you know what they like. You begin to learn all of your partners favorite things. From the little stuff like fore foreplay (the flirting that leads to foreplay), to what their favorite positions are. The more you're with your partner, the more comfortable you typically feel with them too. This level of comfort can lead to much more intense sex. There is a feeling of trust that comes from being with someone multiple times that typically cannot be matched in a new relationship.
Often times, couples that have been together do begin to feel bored with their sex lives. The same things that got them hot and bothered in the beginning, seem to be less thrilling after a while. You don't have to let it get to that. Keep your relationship and your sex alive. Try something new. There are many books on the market today full of sex tips and ideas. Ladies, toss out your old nighties and surprise your spouse with new ones. Men, never underestimate the power of a man in uniform. Roll playing is always a lot of fun. Don't take yourself too serious, but try not to laugh too much either. It may be hard to get into character at first, but once you start you should fall into character fairly easily.
You can also try playing games. Games can definitely spice sex up. Game ideas can be found in books and on-line. Magazines are another great source to find them, especially Cosmopolitan. Don't be afraid to try them out. Just remember to have fun with it!